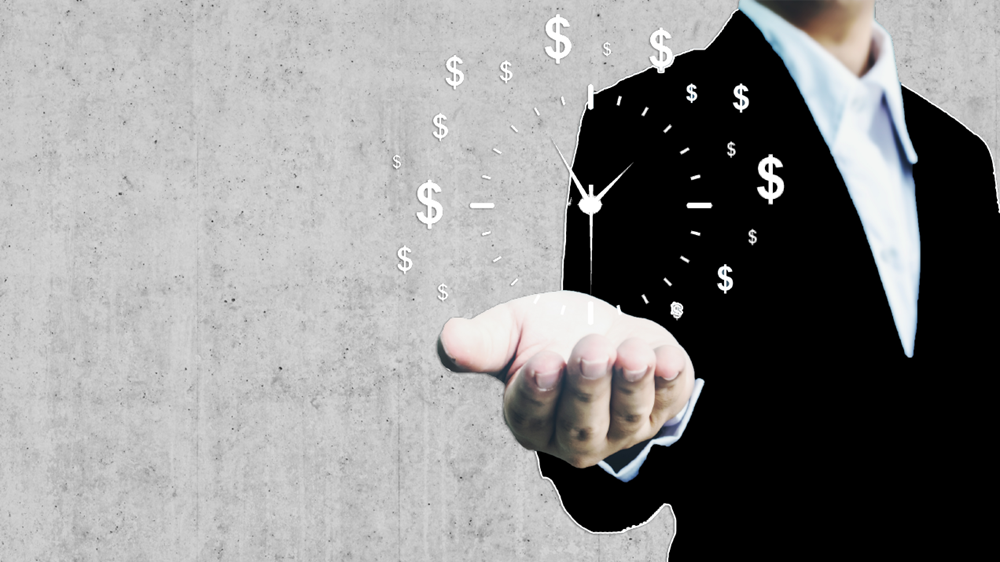 Virtual Banking: Why Thinking Ahead Will Help Banks to Stay Ahead
You can read endless articles and case studies on what it takes to build a digital bank, but more often than not, we do not look over the horizon and think about how to make the digital bank a success once it goes live.
We often see the well-crafted business case and hope this will eventuate in Day One's performance, but it is never that straightforward.
Transitioning from "building the bank" to "running the bank" requires a complete shift in mindset, skillset and culture. It is not a project, but an ongoing, relentless grind to win the hearts and minds of customers.
Some of the challenges and issues we have seen early on and consistently with new Virtual Bank launches include:
A "Big Bang" approach to launch, followed by a prolonged period of tactical campaigns

Thinking that an onboarded customer will be an active funded customer

Release One becomes the final product (for the foreseeable future)

Looking at the wrong measures of performance, such as a "total P&L view" that includes the build costs
Many of us can relate to these situations, but we often do not create the time and focus to think about what it takes to make this new venture a success. And to do that, what you do during the first six months after launching your virtual banking are the most critical.
A recipe for success: Learning from leading organisations
A recipe for success — and one that many leading organisations have been observed to do — is to think through the first six months after the launch of the digital bank. Here are some ways these leading organisations have tackled the challenge:
Create a "run the bank" stream alongside the build effort

Run actual campaign scenarios with a focus on customer activation (e.g., same day, 5 days, 10 days, 30 days)

Make sure that the organisation has the right culture that will enable them to drive the cadence required to win in the market

Get senior executives comfortable with how success will be measured

Hire enough people that understand consumer marketing, and bring experience from high campaign-intensive industries such as telecommunications

Be relentless at capturing, understanding and acting on customer feedback
Balancing user and business benefits
Another factor that contributes to the success of a digital bank is the right balance of user and business benefits. Banks need to ensure that enough trust is in place for the user to become an active funded customer.
Here are some ways your bank can adopt:
Do not chase vanity metrics. Customers do not care if they can open an account in 30 seconds. When a process is too fast, your customer will not value it and are even more unlikely to use the product. This also has a considerable impact on your customer's trust and security.
It is no secret that digital banks reduce business costs. Therefore, take these savings and incentivise your users to become fully active customers.
A/B testing is also vital in the first six months. Run these tests with different customer segments or demographics and fine-tune your processes.
Be different. Not everyone is interested in a fluorescent virtual card or saving goals. While these products have become a staple for digital banks, customers now expect and want more. Banks need to create innovative products that create networks between families and friends, and networks that provide actual value to the customer and provide them with greater control.
Digital banks cannot be a one-size-fit-all. Each solution needs to be customised around the user so that your bank can provide real-time insights that are of value to the individual.
Like every new business, the pathway to success is often filled with many potholes and cracks in the road. The best thing we can do is create some oxygen within the organisation to think ahead and prepare for the battle ahead.