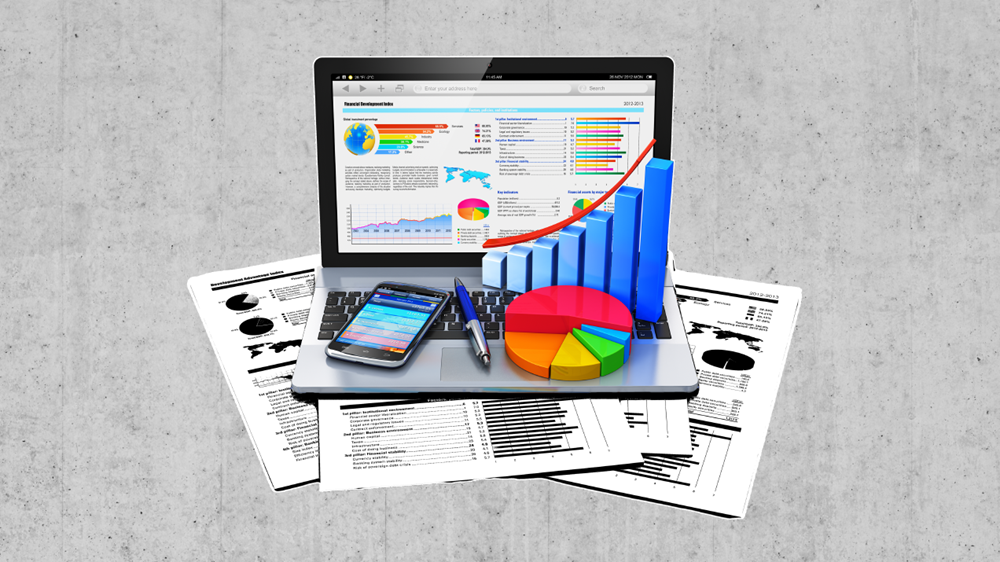 Understanding the Learning Adoption in Private Banks
Through 60-minute semi-structured interviews with the representatives of three leading Asia-Pacific (APAC) banks, we identified the learning and development (L&D) challenges and trends that were developed during the COVID-19 pandemic within the private banking sector.
High-level regulations, globalisation, and digitalisation have caused private banking training to be highly complex and fast-paced. To understand the current L&D strategies in private banking, Synpulse, together with a group of students from the National University of Singapore (NUS) Business School's CEMS Master's programme, conducted a benchmarking exercise on the training approaches of three leading private banks in the APAC region.
Our findings show that there are no major discrepancies between the respondents regarding their L&D approaches, and they seem reasonably happy with the way their current training works. However, while all the respondents are satisfied with their current training approaches, their L&D strategies are still lacking in technology and falling behind in terms of implementation.
The trends and new technologies, such as gamification and AI, are not utilised by any of the three banks. The lack of fully integrated learning management system (LMS) and budget constraints are also seen to hinder the banks from implementing the L&D trends. Moreover, while the plurality of training content with differing requirements results in a more flexible L&D in private banking, it also makes it quite fragmented. Complexity also causes fragmented L&D structures, making them hard to integrate and update.
In this regard, we recommend that private banks implement more innovative training solutions, such as gamification, AI, and machine learning, to improve their engagement, personalisation, and training effectiveness measurement.
You can check out our whitepaper to know more about the learning adoption in private banks in APAC.