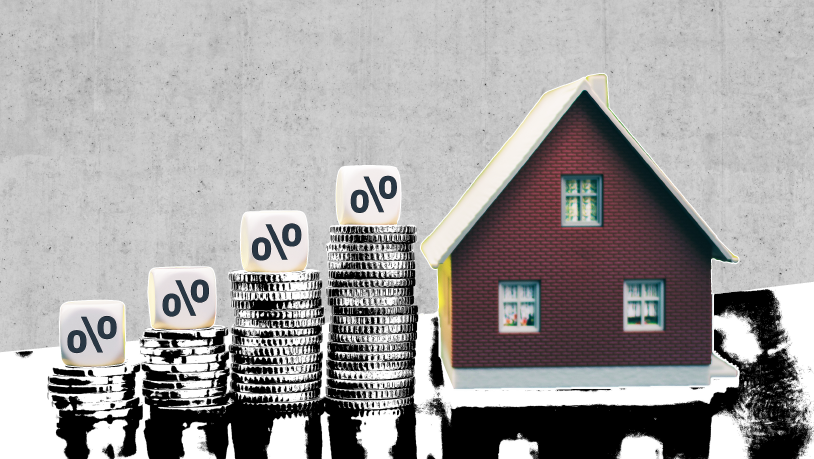 Bancassurance:

 The Implications of Interest Rate Developments for Insurances and Banks

Are you under age 50? Then you've never experienced a sustained period of rising interest rates. Over the last 35 years, interest rates have been permanently falling. For insurance companies this megatrend was a two-edged sword.
On the one hand the interest rates that traditional products were based on were relatively attractive, because the average rate on large bond holdings fell more slowly than market interest rates.

On the other hand it meant it was increasingly difficult to construct guarantees. This made it harder and harder to sell traditional products, and favored alternative products, often offered by banks or in cooperation with banks.
Banks, on the other hand, primarily had to contend with declining interest margins.
Now we're seeing the average rate on 10-year Swiss government bonds increase for the first time in three decades. Does this herald a reversal in interest rates? If so, what are the implications? We believe the consequences are far-reaching. The relative attractiveness of products will fundamentally shift. And the rationale we described above will be turned on its head:

Insurers will be able to construct guarantees again, but the interest rate of the cover funds will increase more slowly than market rates. This will put new insurers with small cover funds at an advantage, because interest rates of new products will be less diluted. A revival in traditional products, for instance from newly established insurance companies without the burden of large cover funds, would even be conceivable.

Banks are likely to see their interest margins recover. But given that the mortgage market, for example, has changed considerably, interest margins are unlikely to climb back to their original levels. Insurance companies and pension funds that have gotten into mortgage financing will not simply drop this business when interest rates rise.

Inflation looks set to be on the rise, which militates against fixed-interest bonds.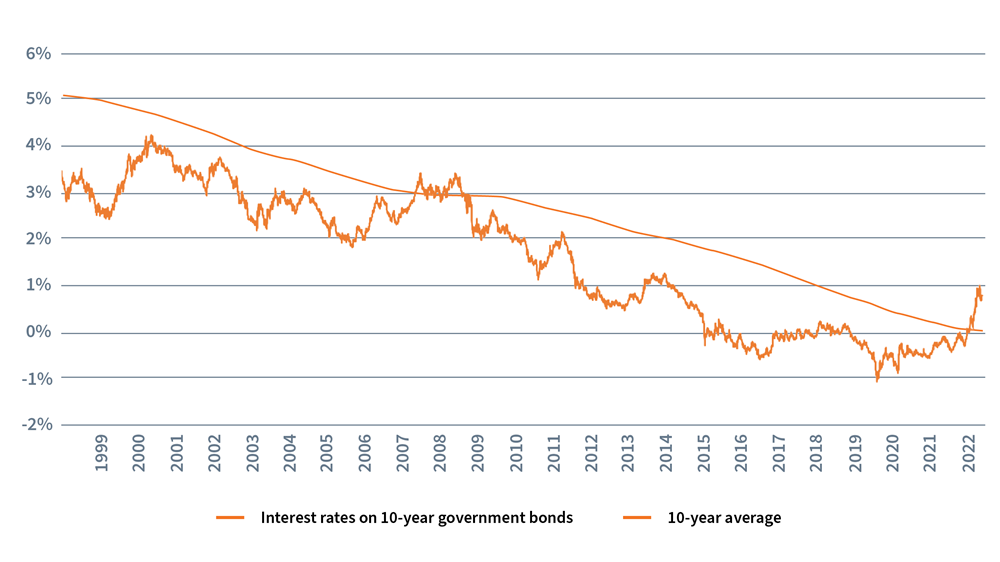 It's hard to predict precisely what will happen. Particularly when it comes to timing it's unclear which factor will kick in first. Whatever happens, what's important now is to keep a close eye on the markets and get in a position to benefit from the upcoming shifts.