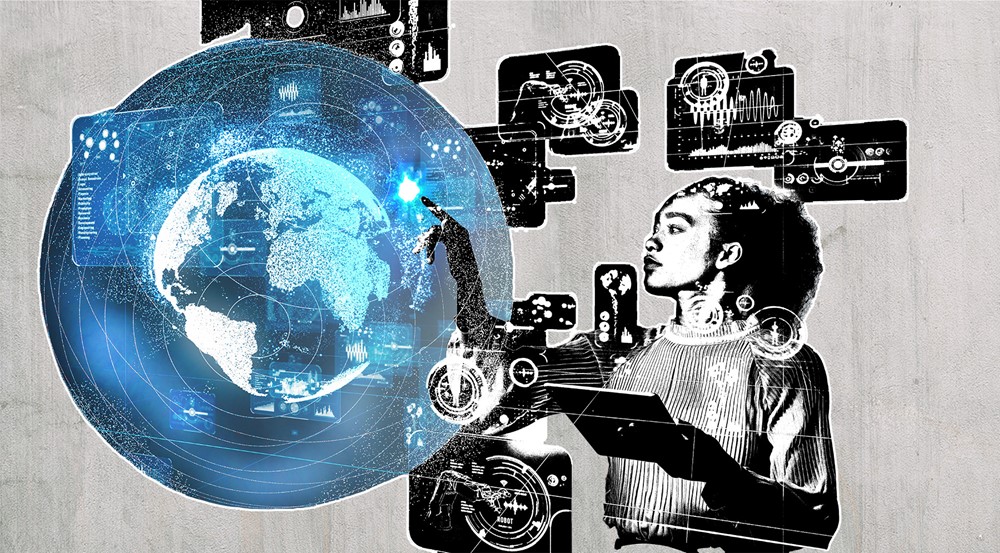 On-demand webinar: Building the next gen engine to win millennials
Banks are at the centre of a perfect storm. Rising customer expectations, new digital-only competitors, and a tough economic environment have brought about unprecedented challenges to the industry. To make things worse, very few banks in Asia believe that they have the right technology infrastructure and banking applications in place to deliver great, differentiating experiences that meet the needs of their customers and position well to thrive in the Future of Banking. Given a transformation period of multiple years, banks that have not started their core system modernisation efforts are running out of time.
In this Synpulse x Thought Machine executive roundtable, we discuss with industry thought leaders as they voice their views on the latest market trends in the Indonesian banking sector. Our panel of industry players share the lessons learned from the digital journeys of incumbent and neo banks, and how the next generation of core banking technology can make banks be more efficient, customer centric and agile.
Agenda:
Welcome address
Yves Roesti, Managing Partner & CEO, Synpulse Group
Banks Must Prepare for the Future of Banking
Fred Giron, VP, Research Director, Forrester
The Digital Journey: Revolut's Case Study
James Shanahan, CEO, Singapore, Revolut
Digital Banking vs. Digital Bank
Dr. Dennis Khoo, Managing Partner, allDigitalfuture
Ex-MD & Group Head, TMRW Digital Bank by UOB
The Case for the Next Generation of Core Banking
Nick Wilde, Managing Director, APAC, Thought Machine
Panel: Embarking on a Digital Journey: Lessons Learned
Moderated by Karim Raffa, Show Host, btcn Asia

Panelists:

Dr. Dennis Khoo, Managing Partner, allDigitalfuture
Fred Giron, VP, Research Director, Forrester
James Shanahan, CEO, Singapore, Revolut
Nick Wilde, Managing Director, APAC, Thought Machine
Closing
Inge Halim, Managing Director and Country Head, Indonesia, Synpulse