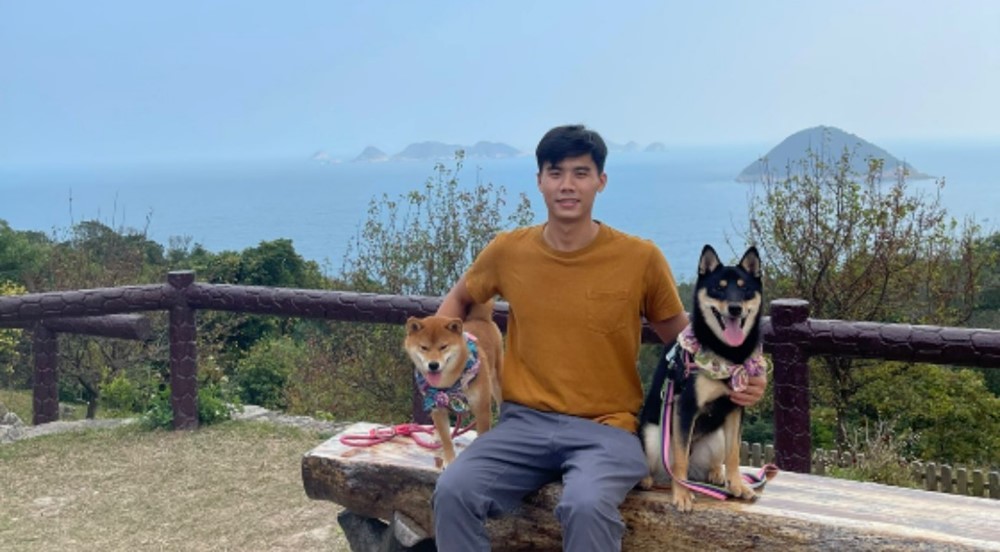 Cliff Ching: Riding the Digital Assets Wave
"I have so many great memories of working alongside brilliant individuals at Synpulse. And I'm greatly appreciative that Synpulse invested so heavily in training and nurturing us consultants." Read more to find out what one of Hong Kong's pioneer Synpulsian and fellow Alumnus Cliff Ching has been up to.
Cliff Ching was the very first fresh graduate to join the Synpulse Hong Kong team back in 2016, and he credits his time at Synpulse for giving him the tools and skillset to achieve his career goals. We speak with Cliff to find out what he's been up to – hint: it has something to do with NFTs.
What have you been up to since leaving Synpulse in 2018?
After leaving Synpulse in 2018, I went into technology consulting and got exposed to various industries. It also cemented my interest in technology, and as my career journey took me deeper into the space of technology, I decided to study for my master's degree in Information and Technology Management while working. I've since graduated.
Currently, I'm focused on IT strategy and enterprise architecture design. As the Principal responsible for the customer digital platforms at an insurance firm, my role is to ensure our digital applications offer the optimal experience for our clients. A lot of my team's work is centred around digital innovation, agile prototyping, application management, digital partnership, product strategy and feature prioritisation.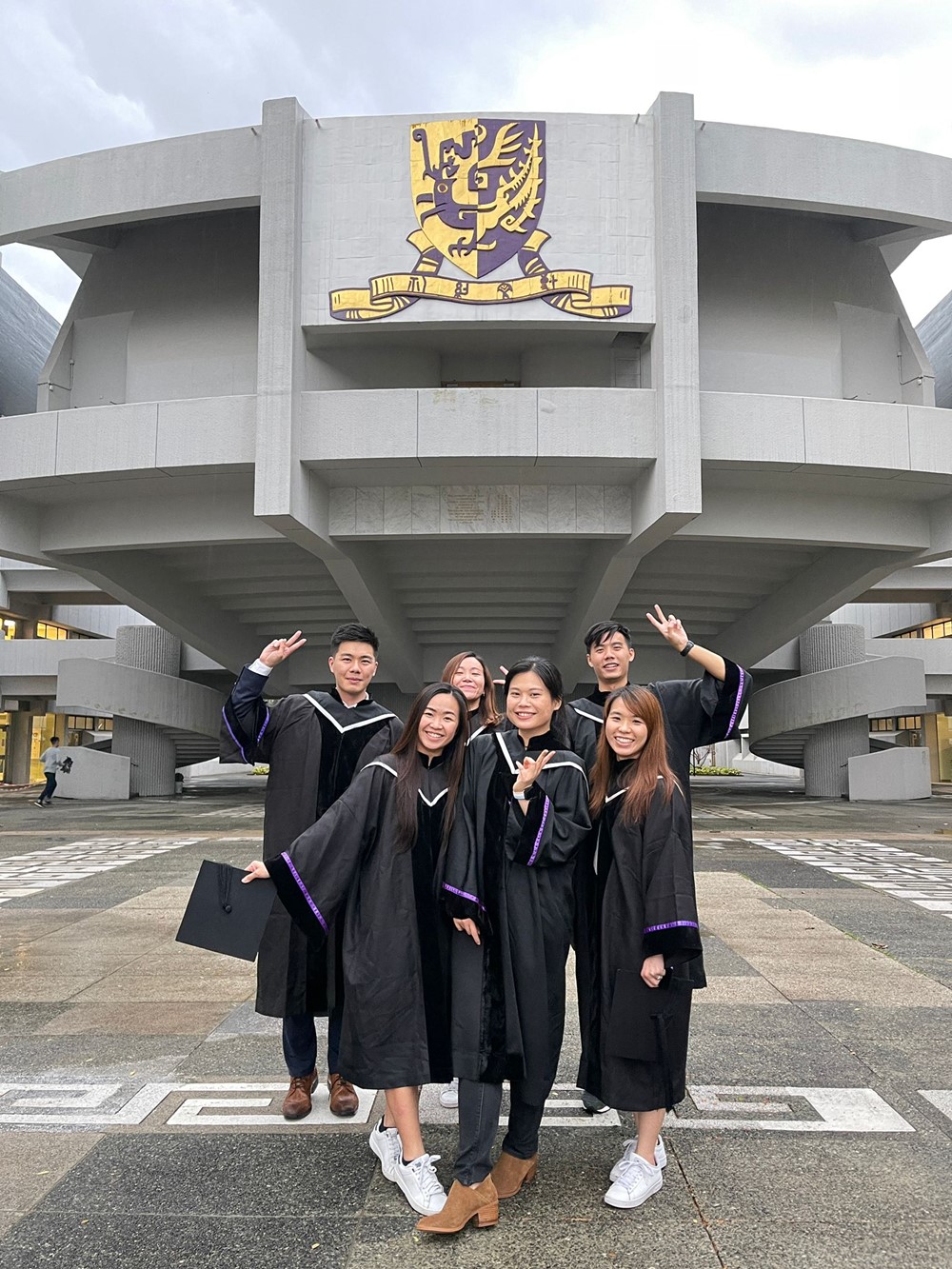 You were one of the first members of Synpulse Hong Kong. What made you decide to join Synpulse?
When I first joined, Synpulse was a boutique consulting firm with a niche in financial services. Obviously Synpulse has expanded since and is much bigger now, but I was attracted to the specialisation.
It was also great working with smart and fun colleagues. I have so many good memories of working alongside such brilliant individuals at Synpulse. And I'm greatly appreciative that Synpulse invested so heavily in trainings and nurturing us consultants.
What are some of your favourite memories of Synpulse?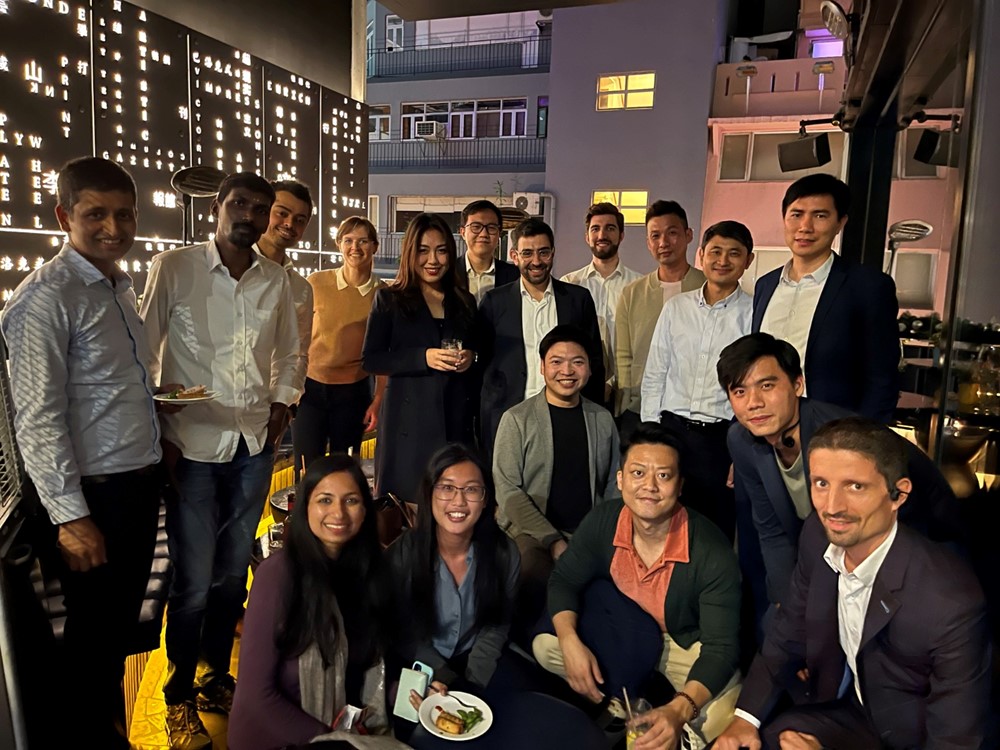 Definitely the access that I had to directly work with awesome managers on a daily basis, even though I was just a fresh graduate back then. I learned so much from them, and I am extremely thankful that they were so understanding despite the mistakes I'd made.
In fact, I was the very first fresh graduate that was hired in the Hong Kong office, and because of that, Synpulse decided to send me to Singapore for two weeks so that I can build a sufficient network of peers and seniors to rely on for guidance.
The regional annual meeting in Phuket is a fantastic memory as well – awesome party, venue and events with wonderful people.
Looking back on your career, how has your time at Synpulse impacted you?
My time at Synpulse has helped me developed the consultant mindset, where I'm more systematic, logical and client centric, and my skills in producing business cases, slides, and presentations. All these have helped me significantly in developing myself and achieving my career goals. It's provided me with more assurance in my career path and the type of work that I want to do.
But it's also made me not want to wear a tie for the next ten years.
What made you decide to move from consulting to the client side?
I wanted to experience a first-person view of corporate management. I'd reached a point in my career where I wanted to better understand – and embrace – corporate culture and politics in order to sharpen my problem-solving capabilities.
I also believed that the move would allow me to have more influence over the digital innovation of the company.
Outside of work, what else have you been up to?
With the pandemic, I haven't been able to do much due to the lockdowns. I've spent most of my time working from home. I've so far settled in pretty well, and I'm enjoying the flexibility that working from home has given me.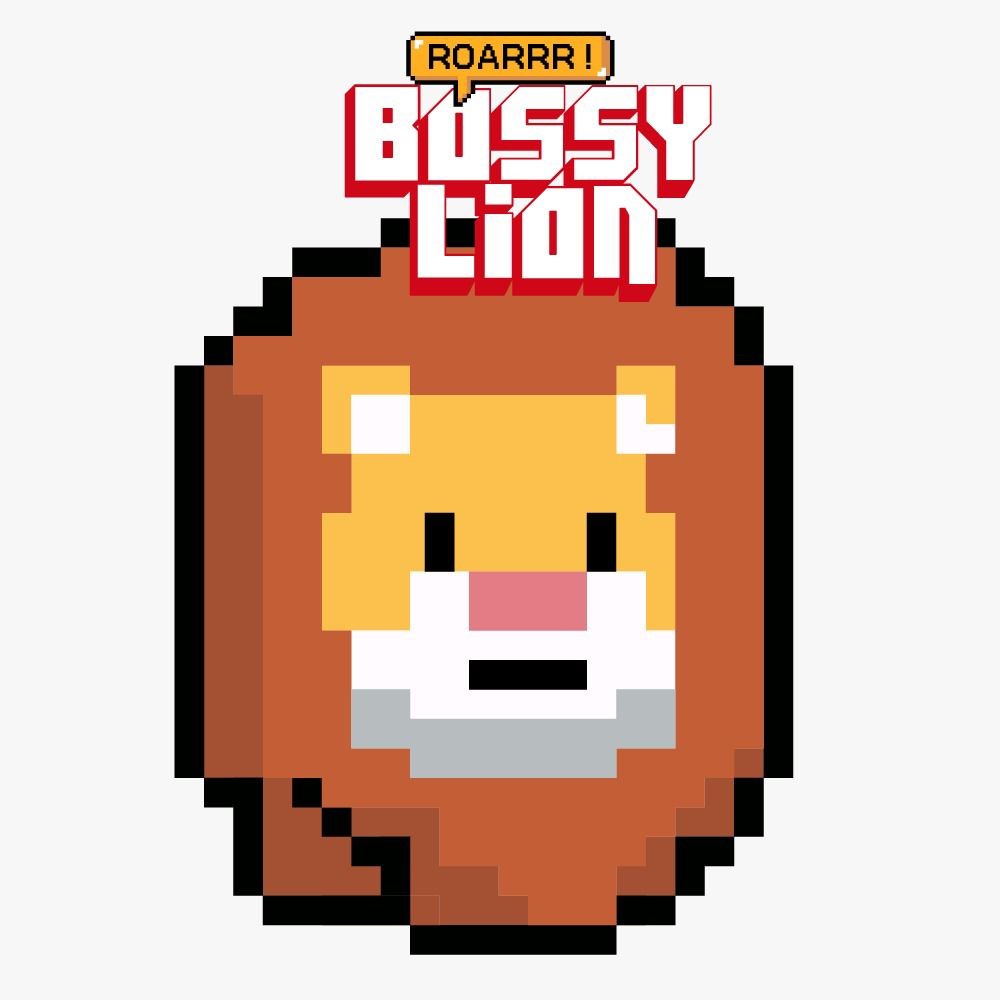 I've also recently gotten into cryptocurrency and NFTs. I'm a co-founder of a NFT project that aims at promoting Hong Kong culture and connections. I'm also currently prototyping a solution that eases the technical work of B2B and B2C NFT use cases.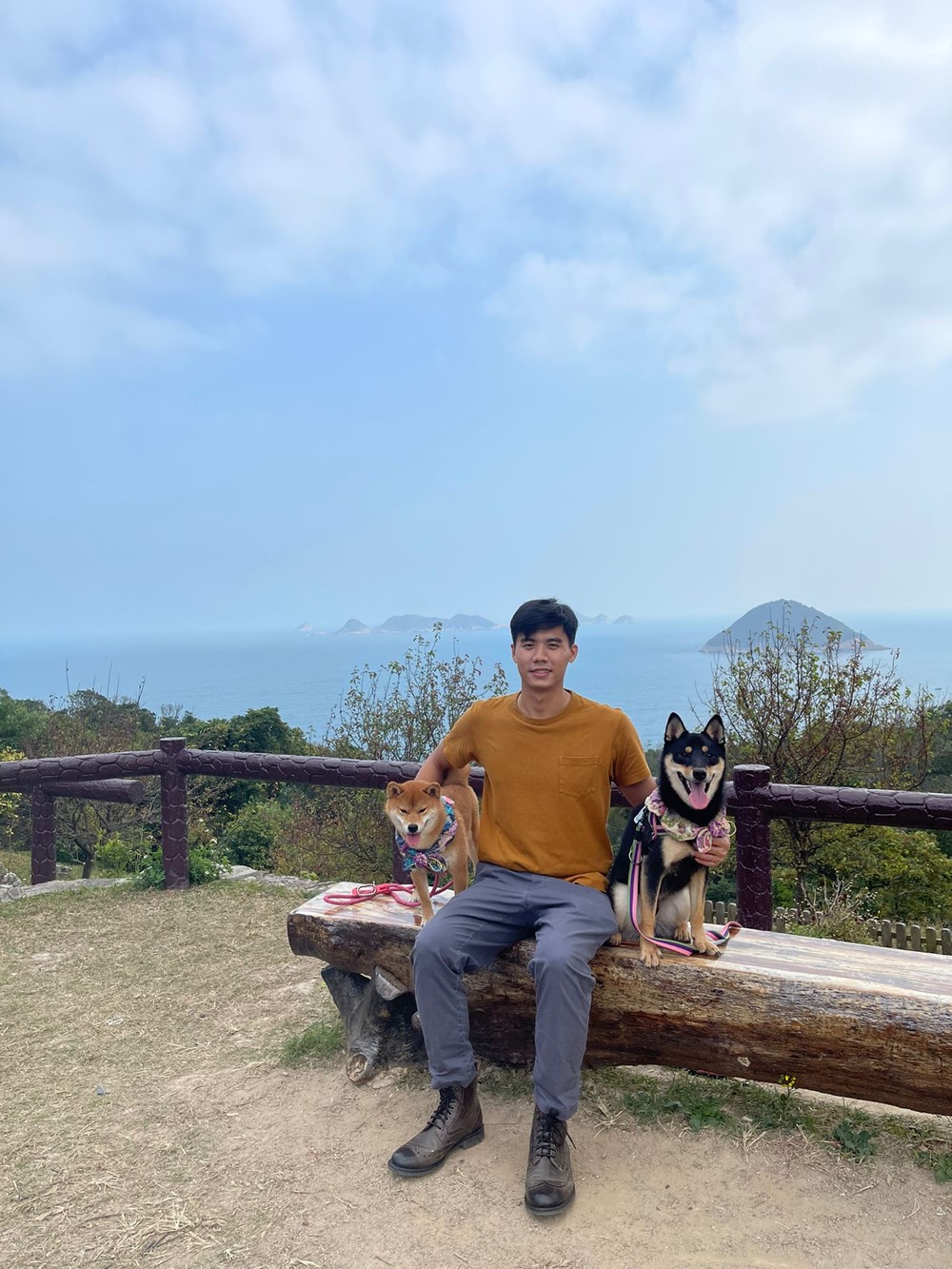 And whenever possible, I go on hikes with my two Shiba Inus, Brownie and Kichi (You can follow the adventures they bring me on Instagram too: @kichi.brownie).
---
Connect with Cliff on LinkedIn.
---
Have a query? Reach out to the Synpulse APAC Alumni team here