Synpulse Training Solutions
Training Solutions is the Synpulse's approach to plan, develop and execute trainings for our clients. Training concepts are developed, and tailor made to our clients' needs.
Training Solutions enhances the learning and supports the adoption of new systems and processes leading to higher effectiveness and efficiency.
We evaluate the optimal training methods; we cover a wide range of methodologies, usually in a «blended learning» mix.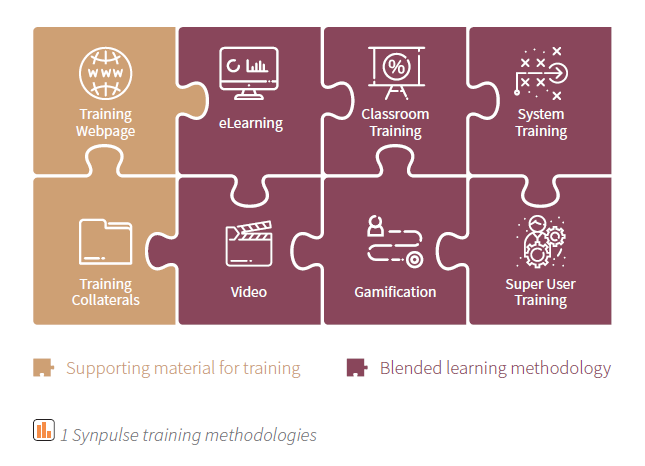 Client Benefits
Tailored training strategy and approach
Digitization of training content
Training with business process experts
Time saving on redundant trainings
Enhancement of user guides and manuals
Efficient management of training implementations
Innovative training methodologies
Possibility to train staff worldwide in multiple languages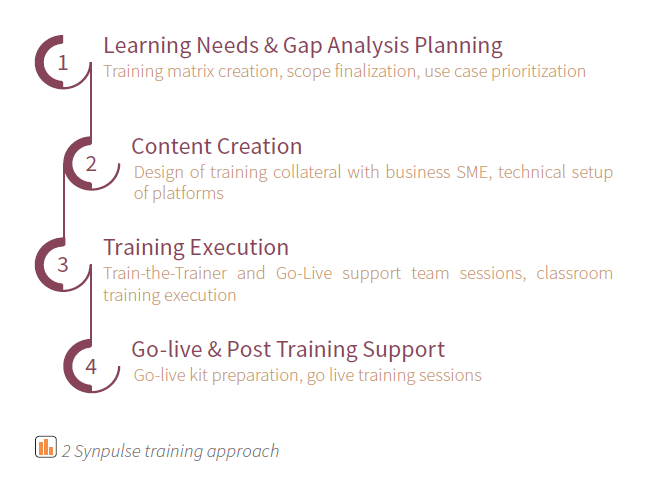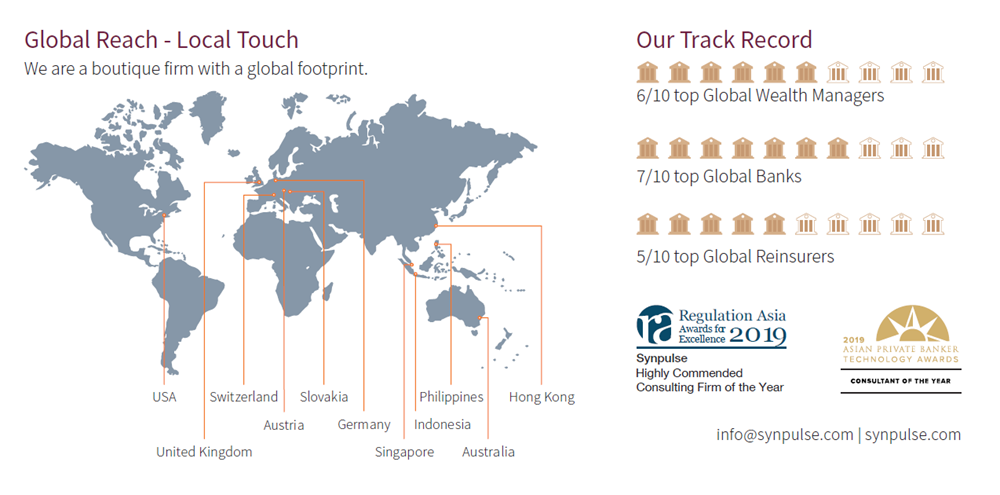 If you would like to know more about our effective integrated Training Solutions, please join our Synpulse Training Solutions  Webinar below, or contact the Nivedana Jalan or Susanne Fischer from the Training Solutions team.