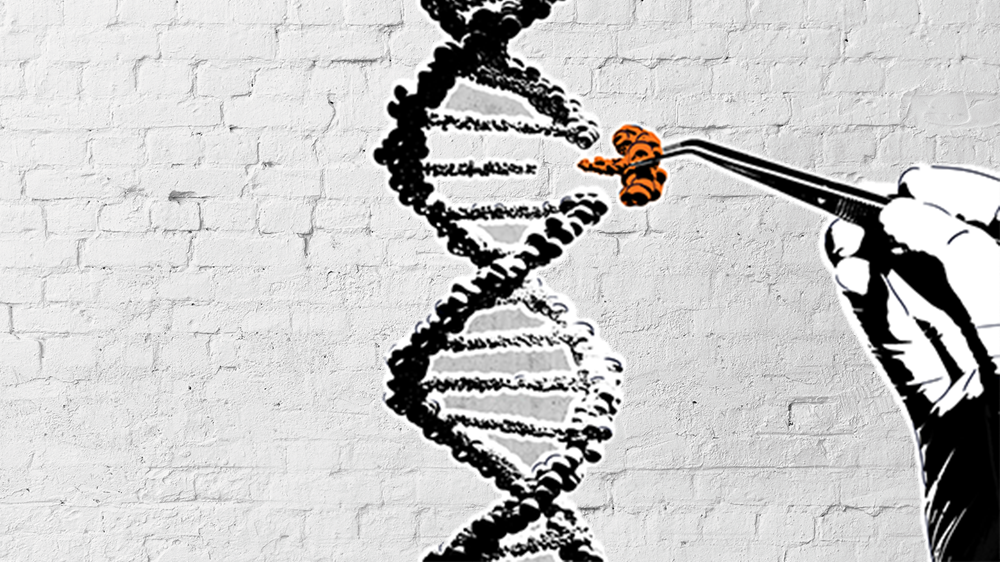 Market Study: Impact of Genomics on Health and Life Insurers
Genomics is developing at astounding speed, with incredible potential to affect the way we address chronic disease – and impact the health and life insurance value chain.
Since the human genome was first published in 2001 following an international effort lasting more than a decade, involving hundreds of scientists, and costing nearly USD three billion, genetic sequencing has rapidly become a commodity. Sequencing devices have been automated and reduced in size, sequencing is flourishing, and an entire industry of companies offering genetic testing and sequencing services has sprung up. Genetic and genomic data are also entering clinical practice in many different forms.
We conducted a market study to assess the increasing impact on health and life insurers. Check out our report for a deep dive into the resulting risks and opportunities in three key areas along the health and life insurance value chain.