Customer Expectations in a Changed World
How do market trends influence expectations for claims?
In a four-part series of articles, we present you with the results of our national survey on customer expectations in the event of a claim. This report deals in depth with changing customer expectations against the background of market developments.

Digitalization in the insurance sector
Digitalization and the associated changes in daily (consumer) behavior, particularly among younger customers, can be seen in the fact of being continuously available ('always-on'), in rapid, personalized interaction, in immediate feedback in social media, and not least in online shopping as well. This trend is becoming ever more noticeable in the insurance industry: While around one-fourth of those aged under 50 take out insurance policies fully online (without advisers, 'affinity with online'), only one-eighth of older customers do so. Other insured persons use an adviser in at least one place before taking out a policy ('online-averse').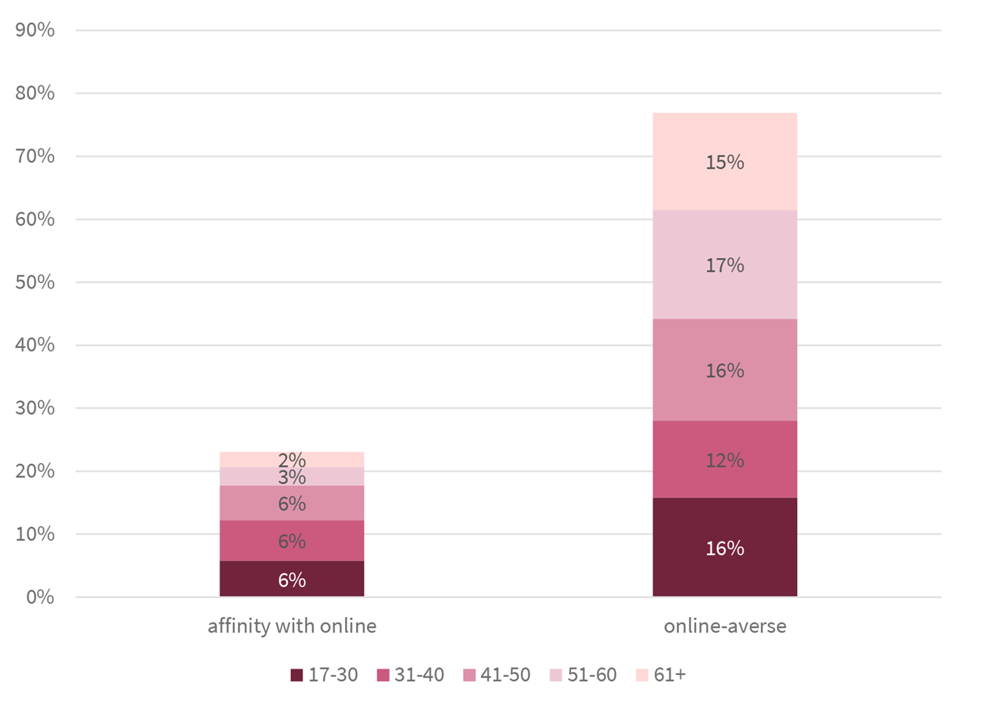 The loss event – a personal and emotional event
Despite continuing digitalization, personal contact carries enormous weight in the interaction in the event of a claim. This is because a loss is seen as an emotional experience whose high personal significance for the injured party is also implicitly transmitted to the insurer. In contact after a loss event, the customer must therefore be encountered with a high degree of empathy. Many customers thus expect a real contact person when filing a claim. The chatbots or personal digital assistants (PDAs) often used nowadays like Apple Siri and Google Assistant are not seen as an equivalent substitute. This preference for personal interaction exists across all age groups. Moreover, the majority of insurance customers are even prepared to pay a higher premium for personal contact.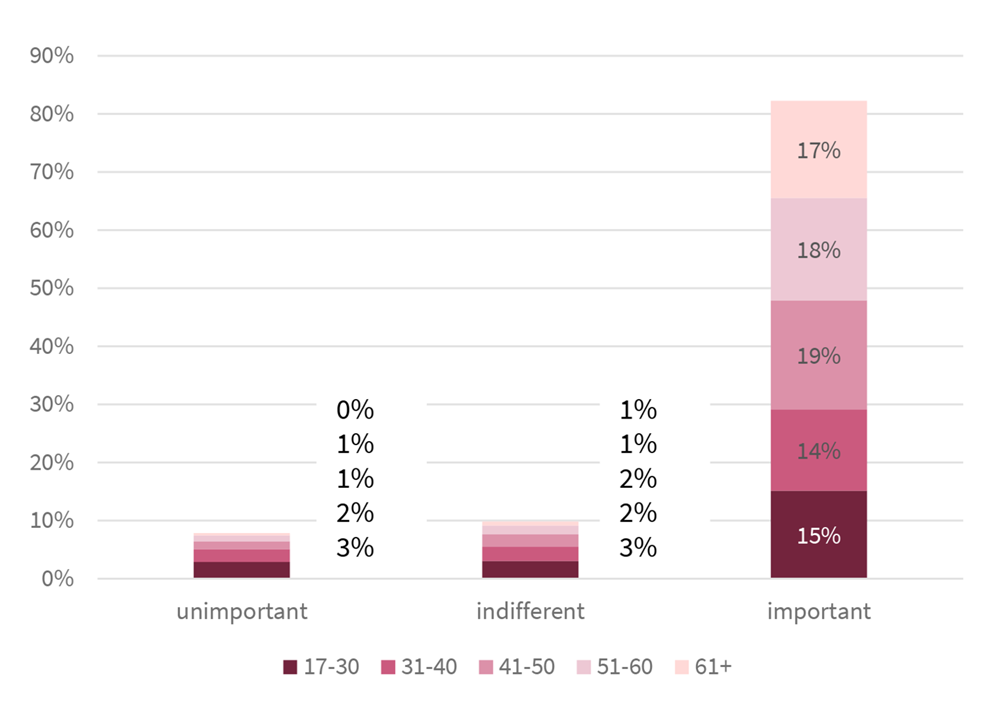 Willingness to pay for speed and greater accommodation
How great is the willingness to pay for insurers' other services? Are customers prepared to pay more for faster claims settlement? And is a more accommodating insurer likewise worth a higher premium to them?
Our study has shown that insurance customers are not prepared to pay a higher premium for a shorter processing time. However, they are willing to pay for greater accommodation when handling claims. Since (individually granted) greater accommodation generates costs that must not harm the collective body of insured persons, its controlled, targeted use is essential. It must be ensured that uniform goodwill rules exist and are followed, e.g. by means of data-based models and predictions as to which customer expects which goodwill in which case. The survey results suggest that the image of a 'more accommodating' insurer is more desirable than that of an 'efficient and heartless' company.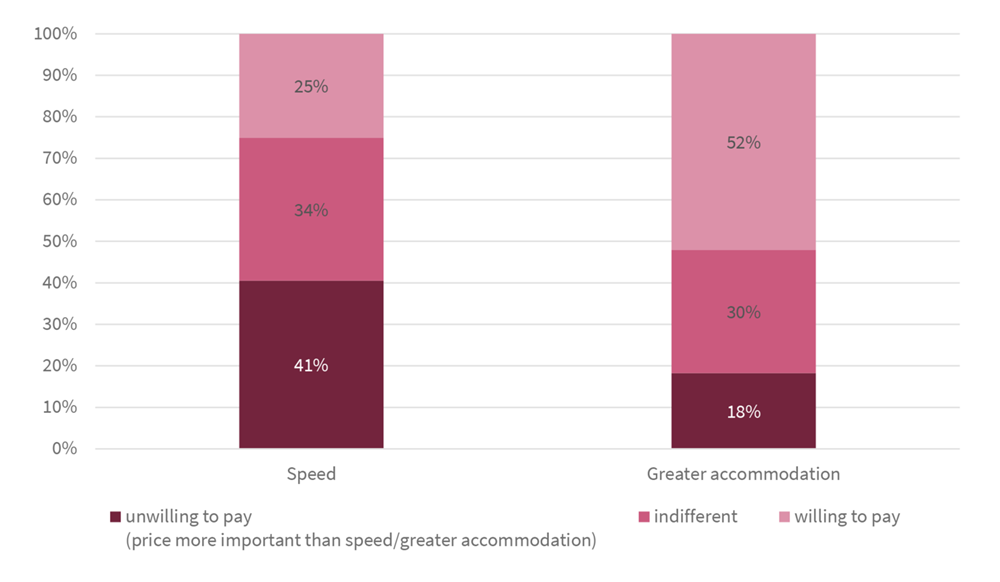 Data usage
Customer data is of great interest to insurers since comprehensive data helps them to optimize both risk assessment and claims processing, for example through automation. Accordingly, some insurers offer their customers various incentives for providing personal, health-related information (such as on physical activity or their sleeping behavior).
But how do matters stand with customer acceptance of this trade-off? Are insured persons prepared to release their data to the insurer for faster claims settlement?
More than 75% of insured persons would like to be told how their data is used. While most customers accept that they will have to provide personal data to use online services such as a customer portal, seven in ten insured persons are not prepared to disclose information from social media or geotracking data. The overwhelming concern here is that providing such information could be detrimental to them.
Have we aroused your interest? Are you also interested in analyzing the expectations of your insurance customers in a changed environment in greater detail? We look forward to hearing from you.